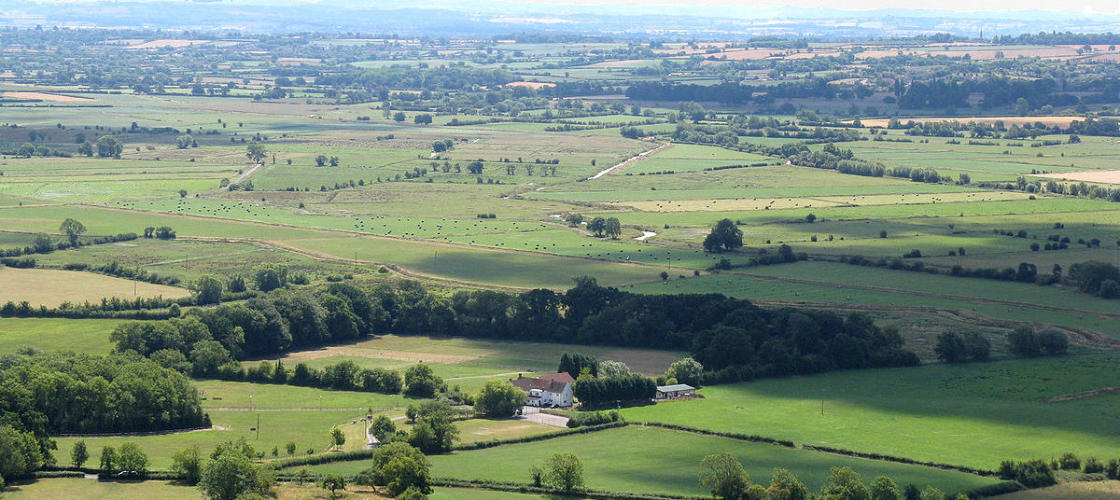 Discover the National Trust's
Glastonbury Tor, Somerset.
in history and legend, the Tor is a
fascinating place to visit.
Clarks
Village
is
an
outlet
shopping
village
in Street, Somerset, England.
It
was
established
in
1993
on
the
site
of
old
C&J Clark factory buildings.
A
special
place
that
teems
with
wildlife.
Enjoy
stunning
views
across
the
marshes
to
Glastonbury
Tor
and
follow
secluded
paths through the mystical landscape.
Out and About
Follow the designated cycle
paths for a trek around the
If you like to get out and about on your holidays there are lots of things to see and do, whether you like shopping, fishing, cycling,
walking, sightseeing, leisure parks, swimming or if you prefer to simply relax. Somerset caters for a variety of interests.
Local cycle routes and footpaths can be accessed directly from bungalow on the farm. There is a large variety of wildlife
in the area including Larks, Bitterns, Kingfishers, Swallows, Woodpeckers, Hawks, Brown Hare, Deer and Otter.
Great Shopping nearby with the famous Clarks Village, along with a large choice of restaurants, pubs and bars in the local
area. The mystical town of Glastonbury is nearby, they offer a tour bus which makes regular visits to Glastonbury Tor. Official
Cycle routes lead through the countryside and there are plenty of footpaths for thosewho enjoy a good ramble. There are also
wildlife trusts at Sharpham Moor, Catcott Complex, Catcott North, Dundon Beaconand Westhay Moor, Great Breach Wood,
Gillingdown and the RSPB nature reserve at Ham Wall.